Empowered with the years of stubborn hard work towards customer's satisfaction and prominent quality, we have become the leading manufacturer and supplier of a huge assortment of high-density Industrial Systems. We are well organized with large production capacity to supply to the size order requirements of our esteemed clients who are disengaged across the nations.
We are persistent with a high-tech infrastructural competence that is comprehensive over a large area of land and help us in the development of these industrial products. In order to work efficiently, we have estranged our large infrastructure skills into an assortment of units like developing, quality control, sales and marketing, etc. Team of professionals of our company tries hard to a flawless array of products for our prominent customers.
Our products range are flourished widely throughout the world by a multitude of privileged manufacturers in Industrial Sector of Mining, Steel, Power Plants, Petro Chemical, Pulp and Paper, Pharmaceutical, Chemical and Bulk Drugs and Automobile in Tool cabinet. With the help of qualifies engineers we are working closely with the coordination with clients in order to accomplish their utmost satisfaction. We have acquired a wide client base and our range of products are demanded more due to the on time deliverance at the clients end with aggressive prices, fair business policies and translucent transactions.
We assume brownfield and turnkey projects for factory setup. We suggest the economical array of product with personalized design which leads to user gracious process of working.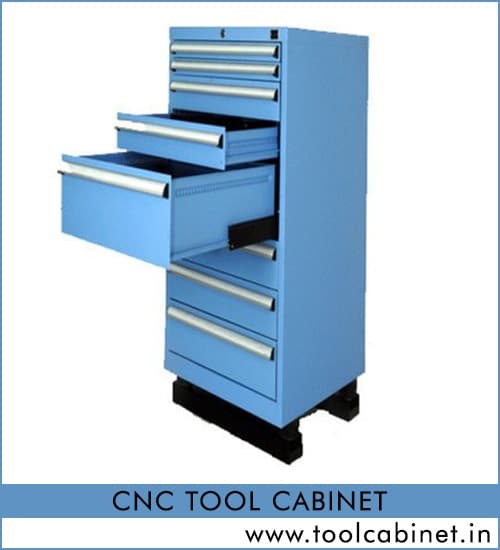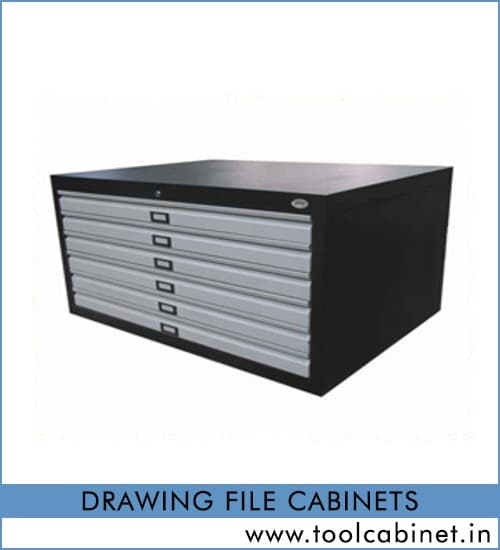 Quality Assurance
We are quality aware firm; make sure that our ranges of products remain to severe quality control measures to distribute the finest products to our clients in diverse industries. Our huge assortments of products are made by us at superior in quality and adhere to the international norms of quality. We are using superior quality raw material for manufacturing the Tool cabinet and also test them thoroughly on different parameters. Before the dispatch of the products to the clients, all our processes are accepted out under the severe observation of our team of quality controllers.
Our Products features are mentioned below:
Durability
Highly resistant to corrosion
Superior finishes
Minimum maintenance
Longer working life