Leading Tool Storage Rack Manufacturer, Supplier & Exporter in Jaipur, Rajasthan
We are the highest rate manufacturer, supplier and exporter of an extraordinary range of tool storage racks. They are designed by our professionals that have years of experience in the domain of designing the racks. They are developed in the machines which are equipped with the best technology to make them strong and fault free. The models are prepared with complete guidance and supervision of experts to make them awesome equipment for storing the tools. These racks are utilized in a number of application areas like storage of tools in garage, workshops, garden shed, and industries like automobile and even in house to store and manage the tools at a location. The tool storage racks are highly useful to organize the small size tools and make them easily available whenever needed.
The range of tool storage racks that we present to the customers are highly preferred and appreciated by them due to the astonishing features that they offer.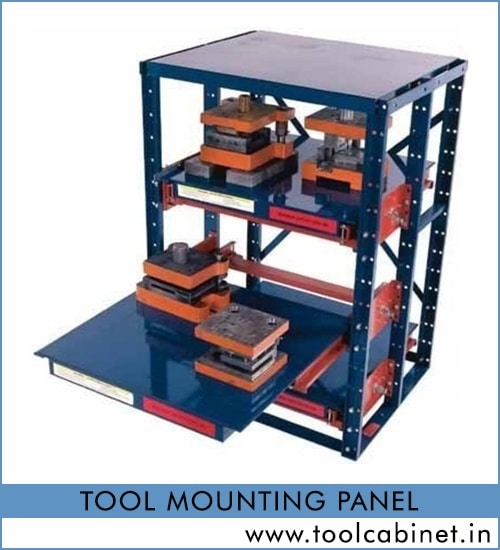 The racks are made with best grade of raw materials procured from the retailer in the market. We utilize top technology to make them completely flawless and strong. They are mostly made from stainless steel and are available in various designs and size specifications which can easily match the necessity of the customers. We at Vertex give precise attention to the manufacturing process of the tool storage racks to ensure that they are made in proper size, structure and partition ordered by the clients. We export these products in the all over the countries round the world and have already satisfied many customers since our establishment.
Strong body
Weight bearing capacity
Compact design
Various styles and designs
Partitions in racks
Color combinations
Economic cost